Spending On Space And Workplace Management Software Market Set To Reach $2.2 Billion By 2027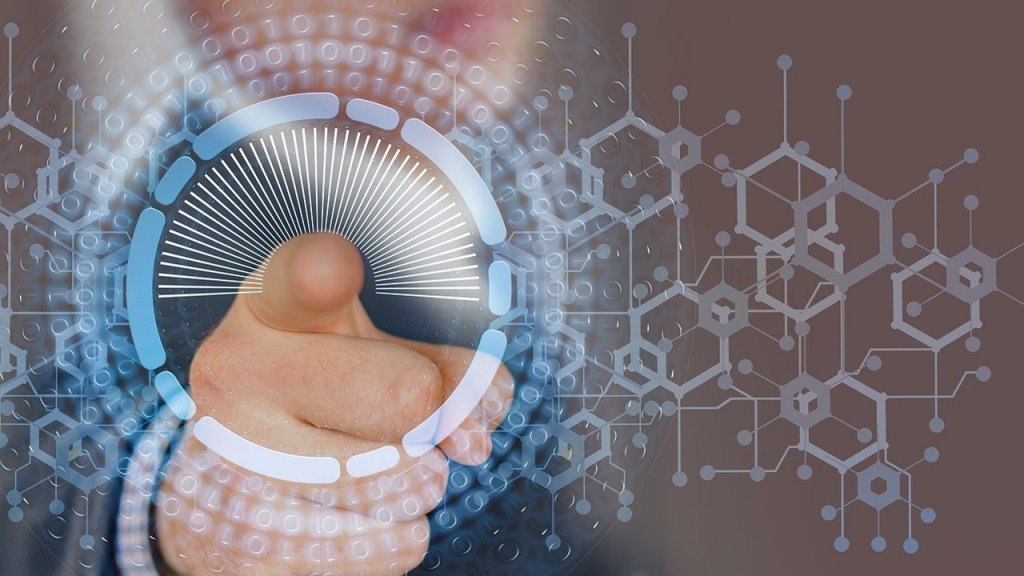 The global market for space and workplace management software will grow from $1.1 billion in 2022 to surpass $2.2 billion in 2027, according to the Verdantix space and workplace management software market size and forecast. The CAGR is 15% with growth driven by the pandemic-induced shift to hybrid working. Despite growing economic uncertainties, enterprises, SMEs, and investors have been forced to reconsider their real estate portfolios and leverage more technology to support new working strategies which will fuel strong spending on space and workplace management solutions.

The analysis shows that firms are investing heavily into solutions that enable hybrid working short term, such as space booking applications, and then considering tools to support longer-term strategic objectives, such as occupancy analysis for portfolio rightsizing and space planning for workplace redesigns. Consequently, the market for space booking will grow with a 17% CAGR and occupancy analysis a 15% CAGR. Solutions that support occupant engagement activities, such as employee service requests and digital signage, will also attract significant interest from corporate buyers. Spending in this area is comparatively low but will grow quickly with a 17% CAGR. Many large firms are laser-focused on improving employee experience and engagement within the workplace to attract talent and encourage employees to return to the office.

The space and workplace management market size and forecast also analyses spending by customer type and organization size. In 2022, real estate investors spending attracts a minority of the market and tenant spending constitutes the majority. However, interest from investors is growing with these firms looking to offer mobile apps and workplace feedback solutions to tenants to attract as well as retain business. In the Verdantix North America survey of 50 real estate managers (who work on behalf of investors), over 70% of respondents said that they had deployed, planned to extend their current use of, or had decided to purchase a smart workplace app for the first time. Small and medium enterprises (SMEs) with fewer than 1,000 employees constitute 15% of the tenant spending in 2022, but these organizations are ramping up investment in software to support new hybrid working environments. Verdantix heard in interviews that SMEs are a fast-growing customer segment for some vendors and one that typically leads to greenfield workplace software implementations

Space and workplace software providers are set to benefit from a growing market. However, competition is also increasing, and successful firms will need to differentiate their product to maximize customer value. Vendors will also need to consider the user interface and experience of their products as more organizations provide solutions to their employees. To learn more about the Verdantix Market Size And Forecast: Space And Workplace Management Software 2021-2027 (Global) read our report or watch our webinar.
Source :  Verdantix